** For TUD+ Professional Members this recording is free to access by visiting this link whilst being logged in to your account. 
__________________
Recorded: 16 June 2022
About this event
The Urban Developer presents the latest research, expert perspective and case studies for developers and professionals within the residential apartment sector.
What will be covered:
the current state of the residential apartment market
key supply and demand dynamics for future development
capital structures to ensure your project's success
impact of supply chain issues on the construction of apartments
insight into buyer demand, settlement risk and sales strategies
perspective from leading residential apartment developers.
The event will be held virtually and attendees will be able to watch live or on-demand.


______________________________________________________________________________________________________
10.00am - 10.30am AEST
___
Australian Residential Apartment Market Outlook
The current state of the residential apartment sector and its outlook for the future.
Eliza Owen - Head of Residential Research, Australia, CoreLogic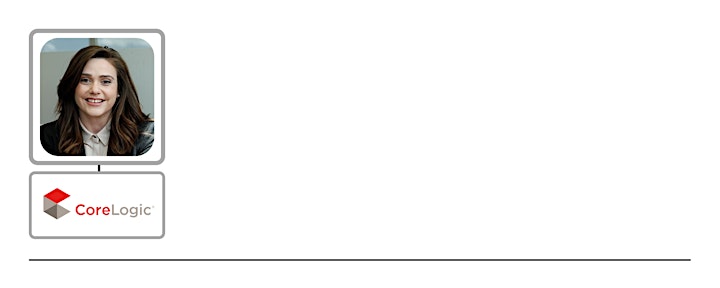 10.45am - 11.15am AEST
___
Capital Appetite
A case study-led presentation on matching your project to the best capital source.
Bill McWilliams - Chief Investment Officer, MaxCap Group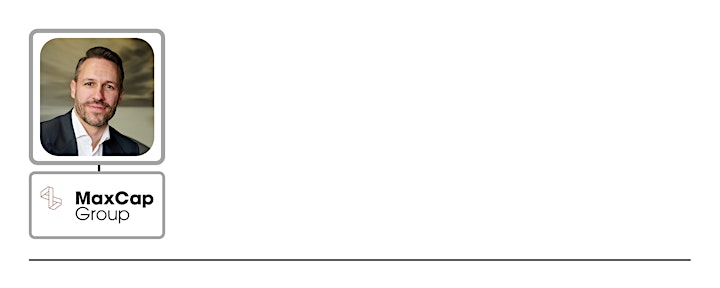 11.30am - 12.00am AEST
___
The Profitless Boom
How supply chain issues are impacting the construction of residential apartments.
Desmier Nairn - Construction Finance Manager, Hutchinson Builders
Julian Sammut - Chief Operating Officer, Sammut Group
Alexandra Waldren - National Policy Director, Master Builders Australia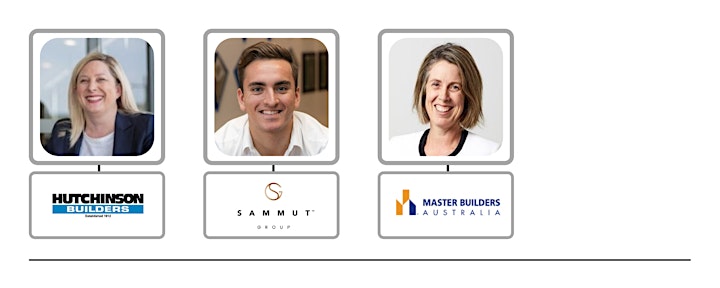 1.00pm - 1.30pm AEST
___
The Developer's Perspective
The locations, products types and strategies shaping apartment development activity beyond 2022.
Illan Samuel - Managing Director, Samuel Property
Brook Monahan - Founder and Managing Director, Mosaic Property Group
Ilya Melnikoff - Managing Director, Luxcon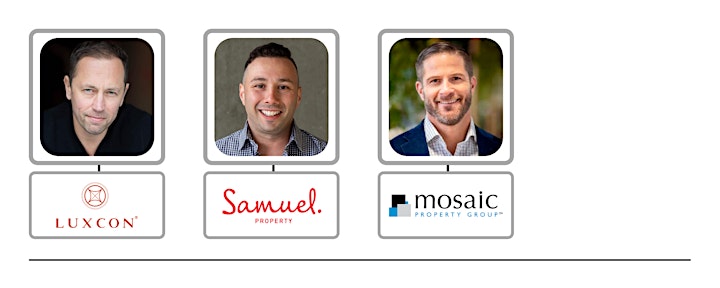 1.45pm - 2.15pm AEST
___
Location, Product and Buyer Appetite
An exploration into buyer demand, settlement risk, sales strategies and project marketing.
Shane Foley - Managing Director, Realm Projects
Tim Rees - Senior Director, CBRE Residential Projects
Roni Gasper - Business Director, Metropolis
Grant Ryan - Director, Property & Research, Ironfish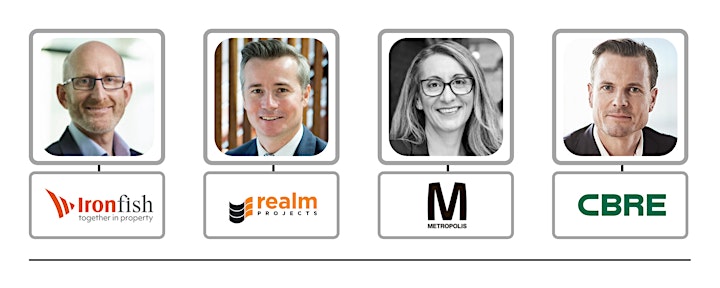 2.30pm - 3.15pm AEST
___
Case Studies
Case studies into project and design excellence within the residential apartment sector.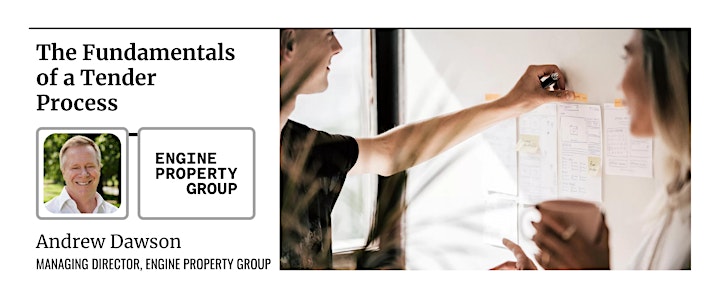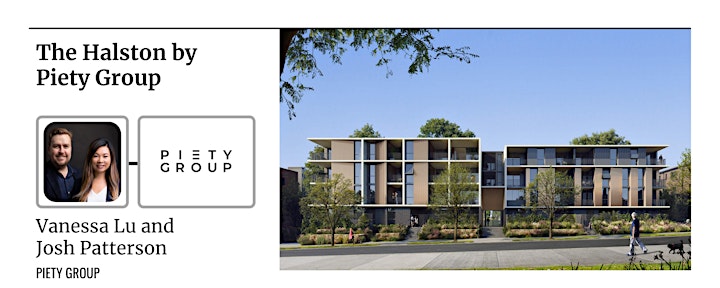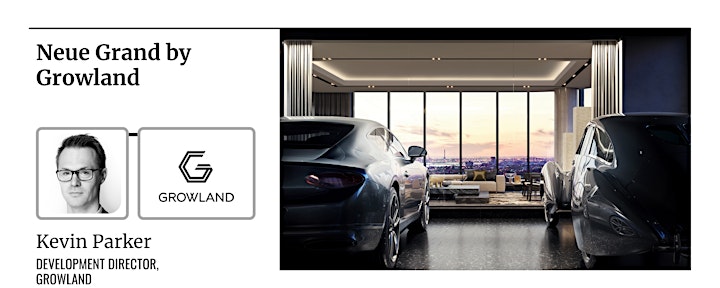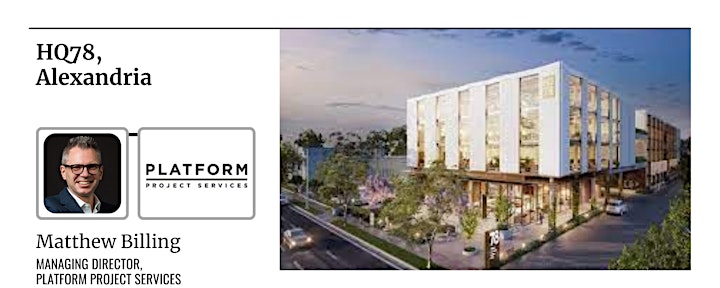 ______________________________________________________________________________________________________