** For TUD+ Professional Members this recording is free to access by visiting this link whilst being logged in to your account. 
__________________
Recorded: 25 August 2022
About this event
The number of completed build-to-rent units in Australia is set to double each year to 2025 as developers, backed by institutional investors, swoop on widening opportunities in the sector.
As traditional residential real estate come under pressures thanks to rising interest rates, housing affordability and a growing need for connectivity and flexibility, the changing face of home ownership is building the build-to-rent business case for property developers.
So what does the future hold for build-to-rent real estate and how can the industry further respond in a practical way?
The Urban Developer presents its annual conference dedicated to the development and investment of build-to-rent assets in Australia. 
Attendees will hear the latest in expert research, international and national developer perspective and a look inside three projects defining excellence within the sector.
10.00am - 10.30am AEST
___
THE EVOLUTION OF BUILD-TO-RENT
A detailed keynote on the drivers and performance of BTR within the Australian property sector.
What is driving the appetite for Build-to-rent?
What does the Build-to-rent market look like now and into the future?
What does purpose built Build-to-rent look like in Australia?
Current state of play in the Australian Build-to-rent market
Differences in how the Australian Build-to-rent market will evolve
What's next – where does the opportunity lay?
Presenter: Robert Papaleo - National Director, Build to Rent | Residential, Colliers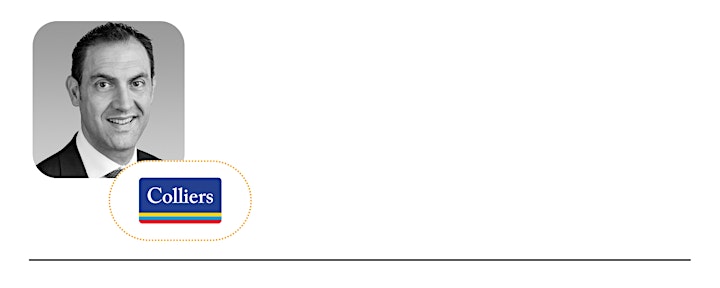 10.45am - 11.15am AEST
___
THE PERFECT STORM
How the changing face of home ownership is building the business case for Build-to-Rent for property developers.
Population and demographic trends
Operating platforms and target cohorts i.e., Standard, Social, Affordable (Key Worker/Essential worker) and mixed
Valuations, modelling and appraisals
Underwriting rents where there is limited evidence
BtR – Why now?
Presenter: Luke Mackintosh - Strategy and Transactions, Real Estate Advisory Services Partner, EY Oceania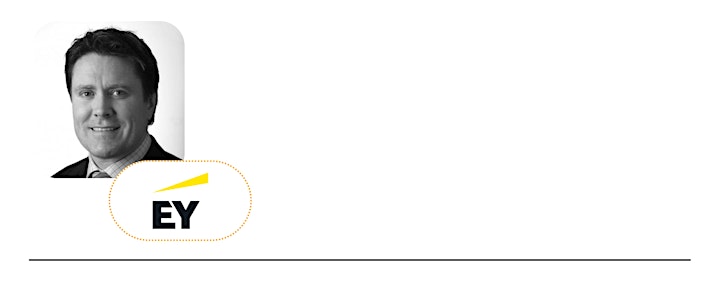 11.30am - 12.00pm AEST
___
THE LEGAL MATRIX
Navigating the legal framework of developing, owning and operating build-to-rent assets in Australia.
State governments legislation so far
Government hurdles - tax, stamp duty, international investors
Investment hurdles - yields. construction costs, distressed operators
Opportunities under the current frameworks in Australia
What's required in state planning and tax policies to accelerate BTR
Future anticipated legal considerations for BTR
Presenter: Jane Hodder - Partner, Real Estate, Herbert Smith Freehills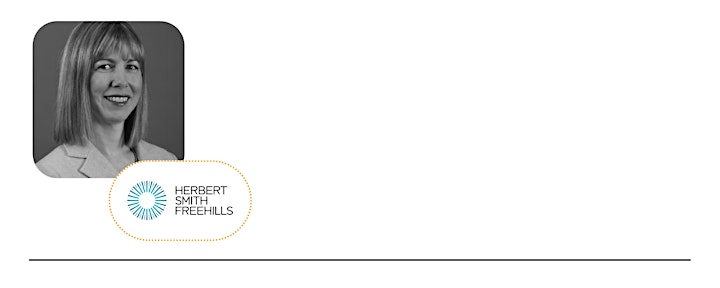 1.00pm - 1.30pm AEST
___
GLOBAL MODELS ADAPTED TO AUSTRALIAN MARKETS
A discussion with the world's leading BTR owners and operators on their approach to delivering BTR in Australia.
David Warneford - Country Head of Australia, Hines
Chris Key - Managing Director, Greystar
Michael Streicker - President, Sentinel Real Estate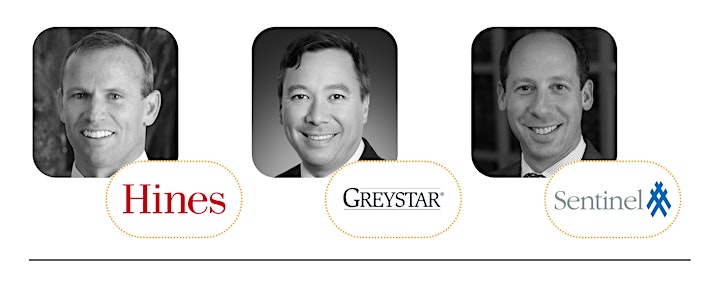 1.45pm - 2.15pm AEST
___
THE PRIVATE SECTOR'S APPROACH
How are these private developers stacking up their projects for success?
Jason Goldsworthy - Co-Founder and Chief Development Officer, Novus Living
Chrystan Paul - Chief Executive, Alt Living
Rhys Williams - Co-Founder, UKO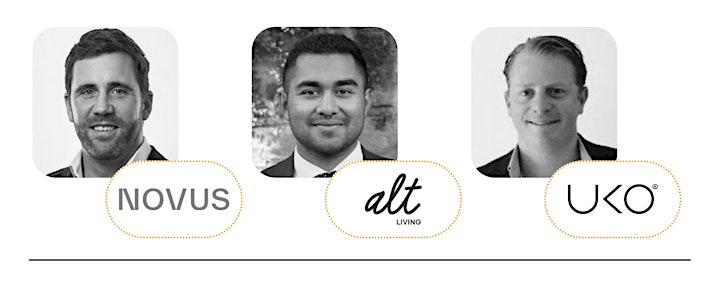 2.30pm - 3.15pm AEST
___
Case Studies
Case studies into project and design excellence within the Build-to-Rent sector.