** For TUD+ Professional Members this recording is free to access by visiting this link whilst being logged in to your account. 
__________________
Recorded: 18 February 2021

Described as 'Australia's most compelling growth story," the Sunshine Coast region is on the cusp of unprecedented population, economic and infrastructure growth.
Affordability and lifestyle, coupled with record infrastructure investment, is driving an influx of new residents, businesses and property developers.
Last month, Sunshine Coast Regional Council resolved to prepare a new planning scheme inspired by a vision to become Australia's most sustainable region.
So, what does the future of the Sunshine Coast look like and how can the property industry tap into this growth story?
The Urban Developer has assembled a panel of key stakeholders to understand these opportunities in the years ahead.
Topics to be covered include:
The vision for the new Sunshine Coast Planning Scheme
The pathway to engagement and implementation
The fundamental drivers of growth within the region
The status of significant developments including Maroochydore CBD, Sunshine Coast Airport, health, transport, education and technology projects
Emerging growth zones and predictions for the future
Current and future considerations for investors, developers or consultants
SPEAKERS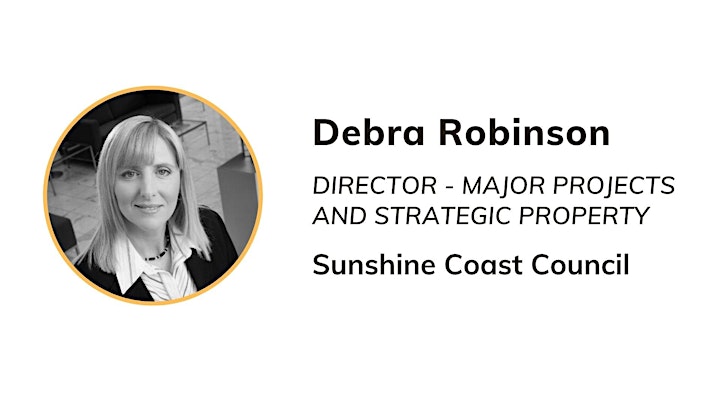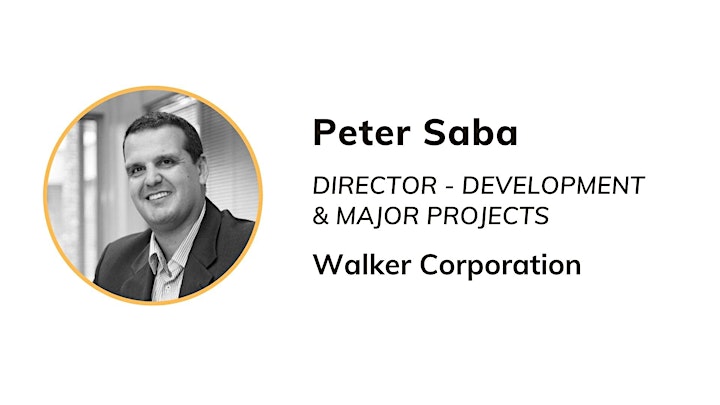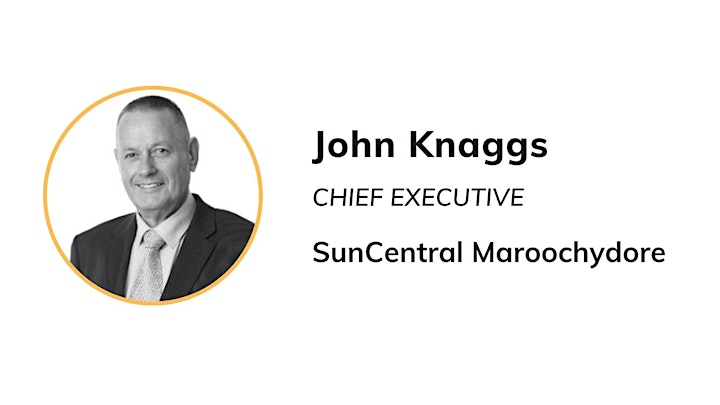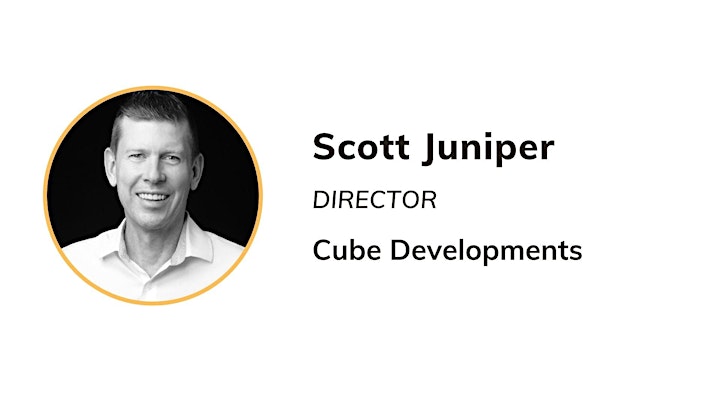 ____________________________________________________________________________________________________
Disclaimer
The Urban Developer cannot accept any liability or responsibility for loss occurring as a result of anyone acting or refraining from acting in reliance on any material contained in this presentation.