** For TUD+ Professional Members this recording is free to access by visiting this link whilst being logged in to your account. 
__________________
Recorded: 15 April 2021

Developers and Penrith City Council have created a billion-dollar pipeline for the city of Penrith across residential, commercial, office and industrial sectors.
 Join us to understand how the property industry can tap into the growth of one of Australia's fastest-growing cities. 
The Urban Developer has assembled a panel of key stakeholders to understand these opportunities in the years ahead. 
Topics to be covered include:
development opportunities across residential, commercial and industrial sectors
the status of significant developments, including Mamre Road Precinct, East Side Quarter and the Nepean Hospital redevelopment, among other projects
emerging growth zones and predictions for the future
the council's vision and plans for the future
current and future considerations for investors, developers or consultants.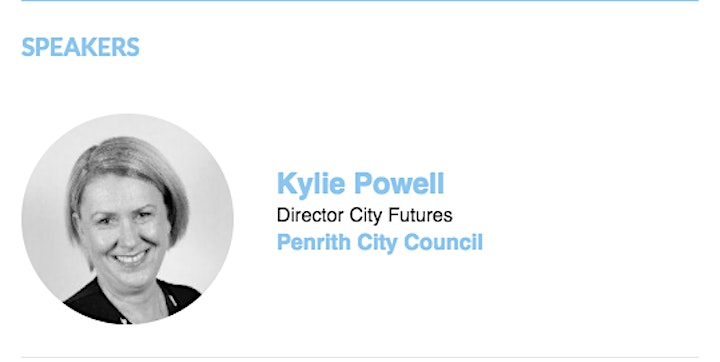 Disclaimer
The Urban Developer cannot accept any liability or responsibility for loss occurring as a result of anyone acting or refraining from acting in reliance on any material contained in this presentation.